Omar Avila
Shoot
---
Wimberley, Texas
On May 14, 2007, Sgt. Omar Avila was serving as a gunner in Iraq when his Humvee drove over an IED and was sent six feet into the air by the explosion. With his team stranded in the kill zone, Omar climbed into the turret of his burning Humvee and provided cover fire for his teammates throughout the ensuing ambush. Eventually, the machine gun ran out of ammo, so Omar grabbed his rifle and continued to fight until help arrived. With two broken femurs and 75% of his body badly burned, Omar lost consciousness. He woke up three months later in a VA hospital with little recollection of the events that put him there, and a long road to recovery. His physicians saw his survival as unlikely, but you would've been wrong to bet against him. Despite his life-altering injuries, Omar has spent the years since kicking ass, always with a smile on his face. His optimism is a powerful force, and he's focused that force on inspiring other wounded veterans to persevere through seemingly impossible challenges.
You're very open with your followers about your injuries and the challenges they present but you don't allow them to stop you from tackling new challenges. What drives you to do the difficult?
Omar: ​I've really been given a second chance at life and I believe that every day wasted, regardless of my excuse, is an injustice to my brothers who died in the vehicle with me that day. Life is a gift, and I plan on using that gift to honor those who didn't get to come home. That's what drives me!
You're a guy with a lot of friends in high places. Who's your favorite buddy to hunt with and why?
Omar: To be completely honest, I don't have a favorite. I love and enjoy making new memories with every single one of them, each and every year.
There's a long list of veterans charities that you've partnered with. Which are you most passionate about and what can we all do to help?
Omar: I'm passionate about Sons of the Flag and The Boot Campaign because they both specialize in finding new medical cures for our veterans. I've seen the impact they make first hand and I'm honored and proud to be a part of those two great organizations.
You spend much of your life inspiring others. Who inspires you?
Omar: I'm inspired by my parents, the wounded veteran community, and anyone who refuses to give up and continuously push forward.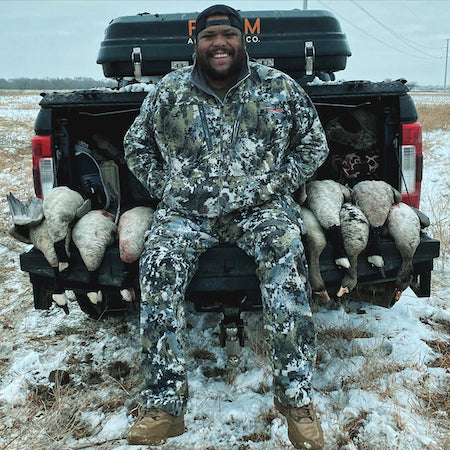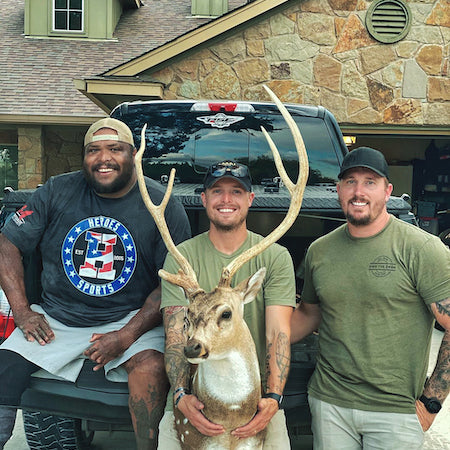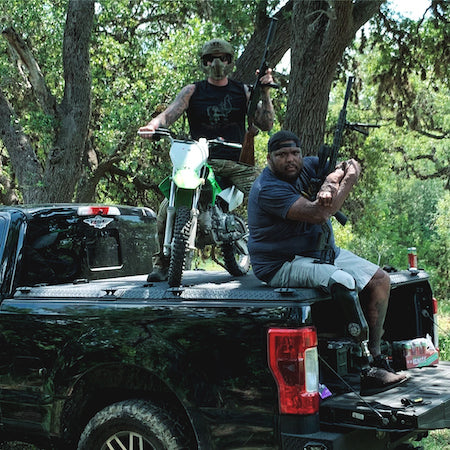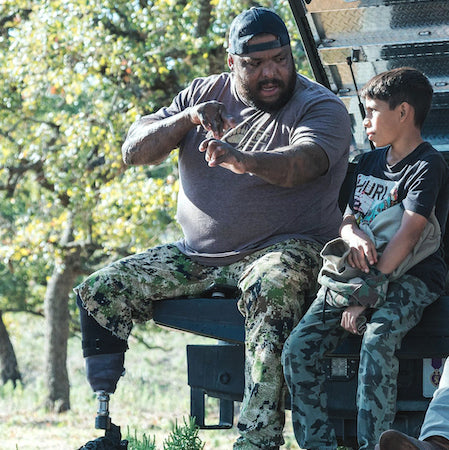 Omar Avila's DiamondBack Picks